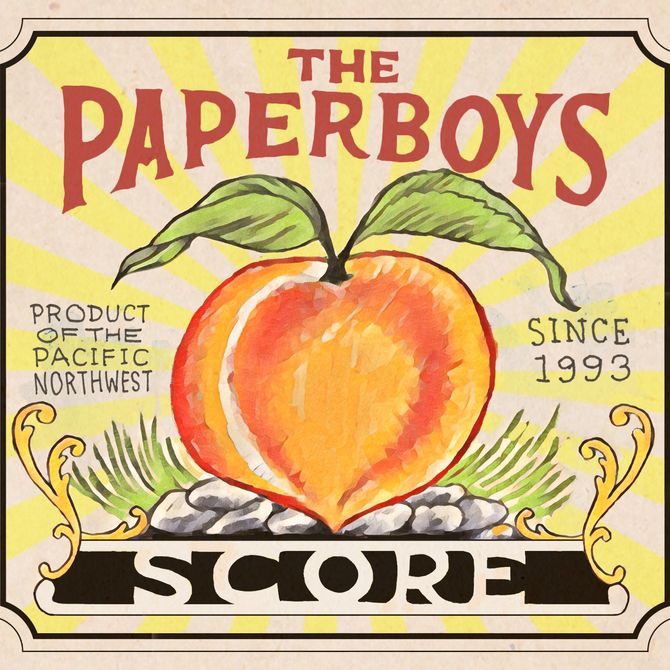 Score
Wrapping up their 20th anniversary year, Vancouver Canadian musician Tom Landa, is looking back on the legacy of his much-loved folk rock band The Paperboys. For two decades, The Paperboys have been touring the world and lighting up stages with their free-wheeling blend of influences from Celtic and bluegrass, to Mexican son jarocho, brass bands, and Canadian roots. They've been called everything from Cajun slamgrass to worldbeat, they've received a Juno award (Canadian Grammy), plus two Juno nominations, released nine albums, and regularly play two-night bills in the Pacific Northwest.
Folk, Celtic, Latin-Roots Rock.
CD Baby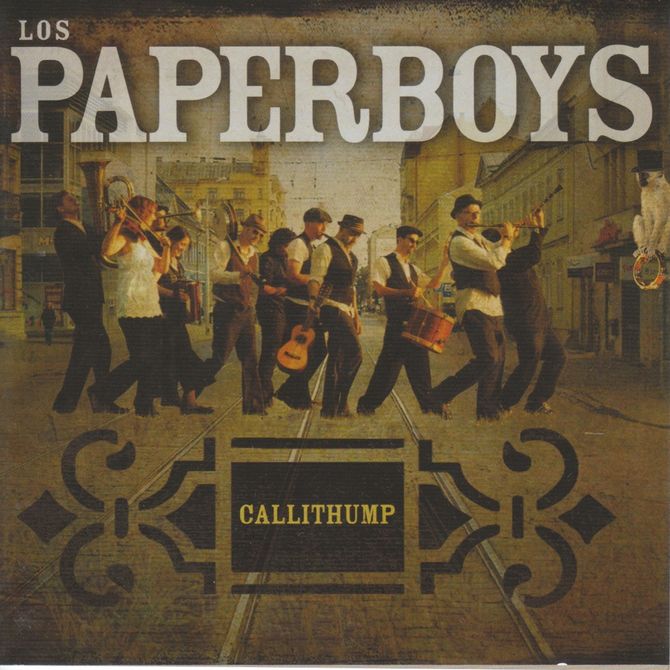 Callithump
Full of funky horns, Latin grooves and original reels, this Paperboys CD's is a must for any fan of the band. 
Callithump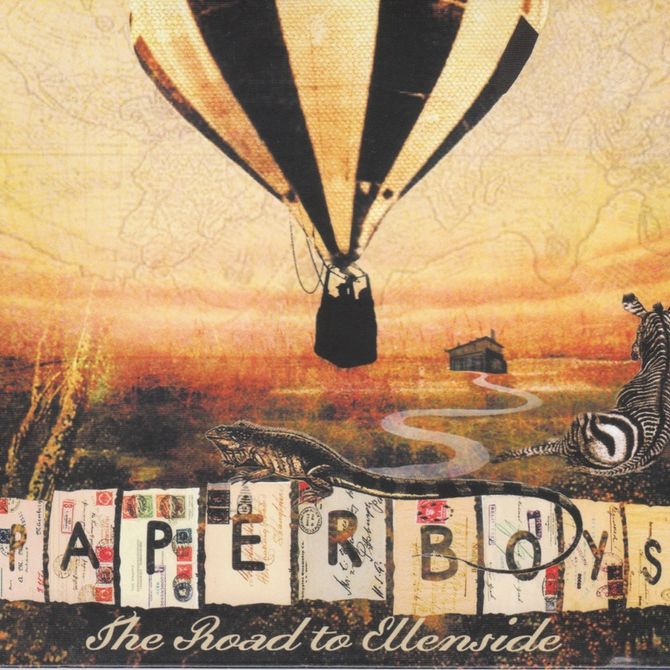 The Road To Ellenside
Recorded in a house in England, this CD slides effortlessly between Folk, Bluegrass, Celtic and Mexican music.  
Click the link below to buy the record, or go to: http://thepaperboys.bandcamp.com/album/the-road-to-ellenside
The Road To Ellenside
http://thepaperboys.bandcamp.com/album/the-road-to-ellenside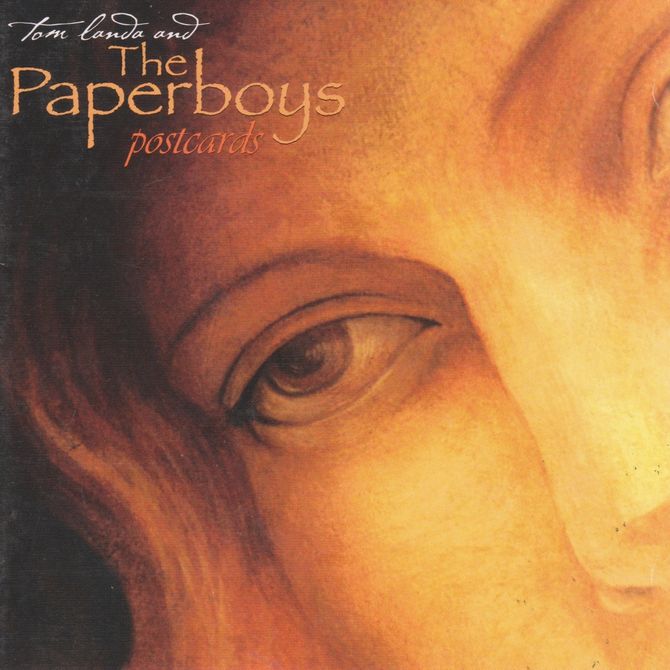 Postcards
The Juno Award nominated CD, was produced by Danny Greensppon (Great Big Sea) and sees the band dive into Latin and Spanish themes, cajun, and pop rock, alongside their familiar Celtic jigs and reels. 
Postcards